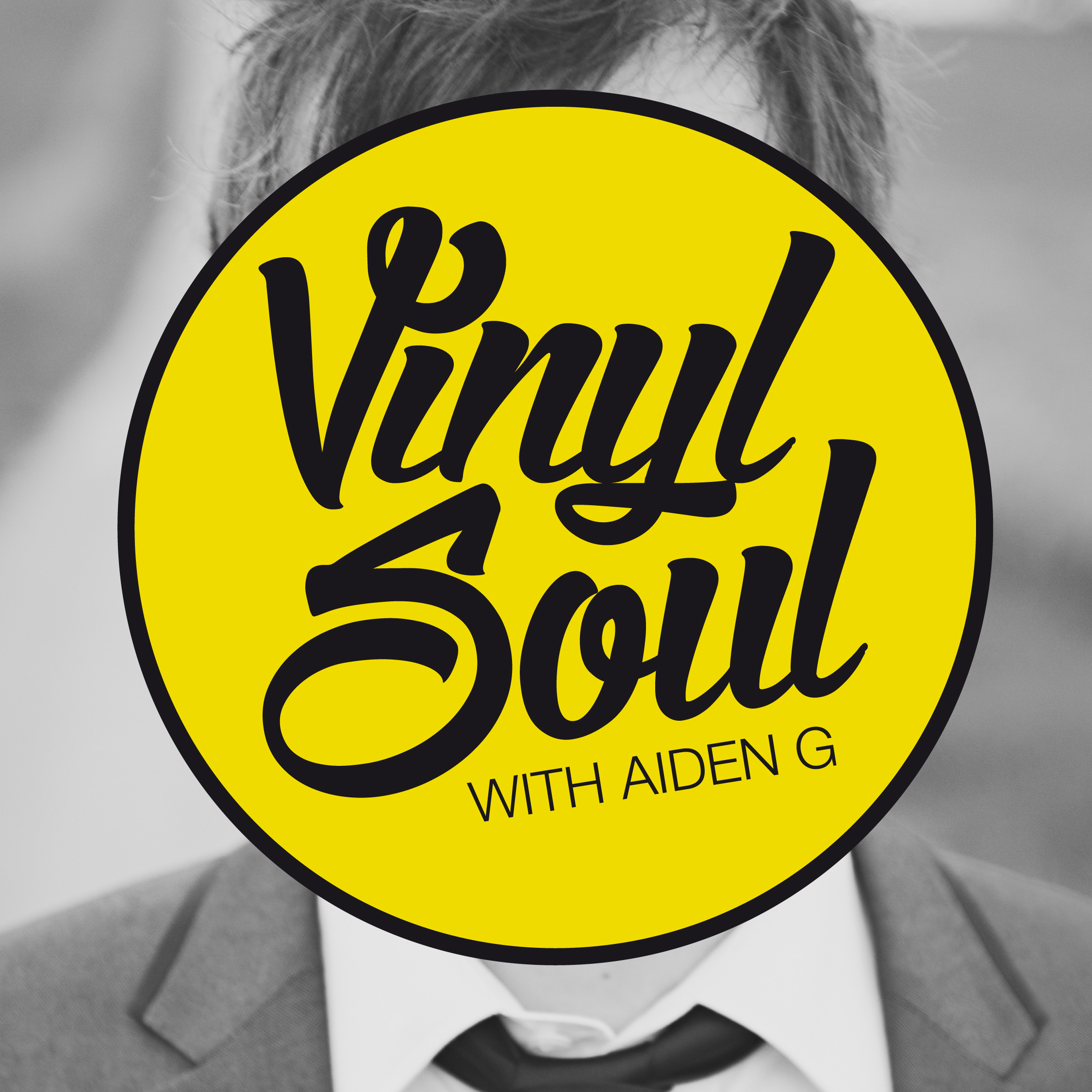 Hamish & Andy have made us laugh for many years but the original plan for Andy Lee was musician!?! His band 'The Higgs' have a new album out soon and Andy shares about the process of putting it together, the music he grew up with and what made him pick the trumpet. You'll also meet Katie Pomery a local jazz pop up-and-comer.  
Warning: There are audio issues with Andy's mic but only for the first 2 minutes. All good after that.
Support the podcast by visiting https://www.patreon.com/VinylSoul and get a limited edition Vinyl Soul snap back hat.